HEATTEC Värmebehandling AB is the manufacturer of furnace, test probe, lemo cable and calibrated thermoelements, which are delivered for use by the ivf SmartQuench equipment, sold by RISE Research Institutes of Sweden. Repair of these products is one other activity done upon request.

The official RISE wepage is HERE.

(Due to a generation change, the company does not offer consulting services anymore.)

During heat treatment by quenching, the system, sometimes referred to as a quenchometer, will assist in reducing waste and defects by inspecting the quality of the quench media, in laboratory or on-site locations.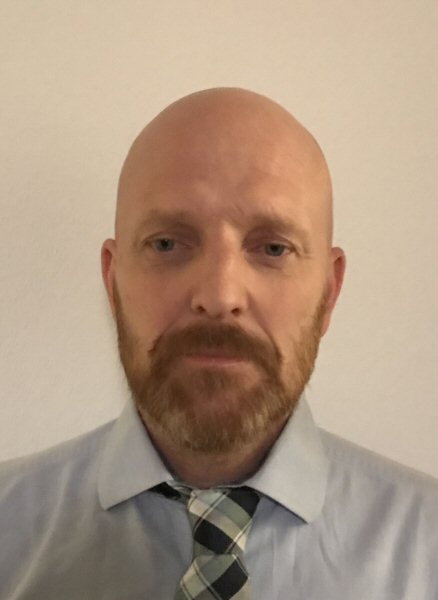 Peter Segerberg
The next generation. Stepping up, and providing valuable services for heat treatment companies worldwide.
HEATTEC Värmebehandling AB
Hagalundsvägen 37C
302 74 Halmstad
Sweden
Email: heattec (at) segerberg.de
Internet: www.heattecvarmebehandling.de
(please observe not .se)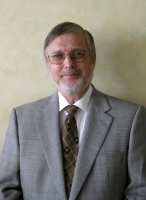 Sören Segerberg (1943-2021)
" M.Sc. in Engineering at KTH Royal Institute of Technology, awarded Fellowship by ASM in 2004, "for sustainable development of quenching technology and leadership in the global heat treating industry, including research leading to the understanding of quenching principles and for the development of testing equipment for gas and liquid quenchant characterization." Retired from IVF (now RISE) since more than ten years.